We turn website
visitors into leads.
We are a website optimization agency that helps service-based businesses increase website conversion rates through data-backed UX, UI, and development strategy.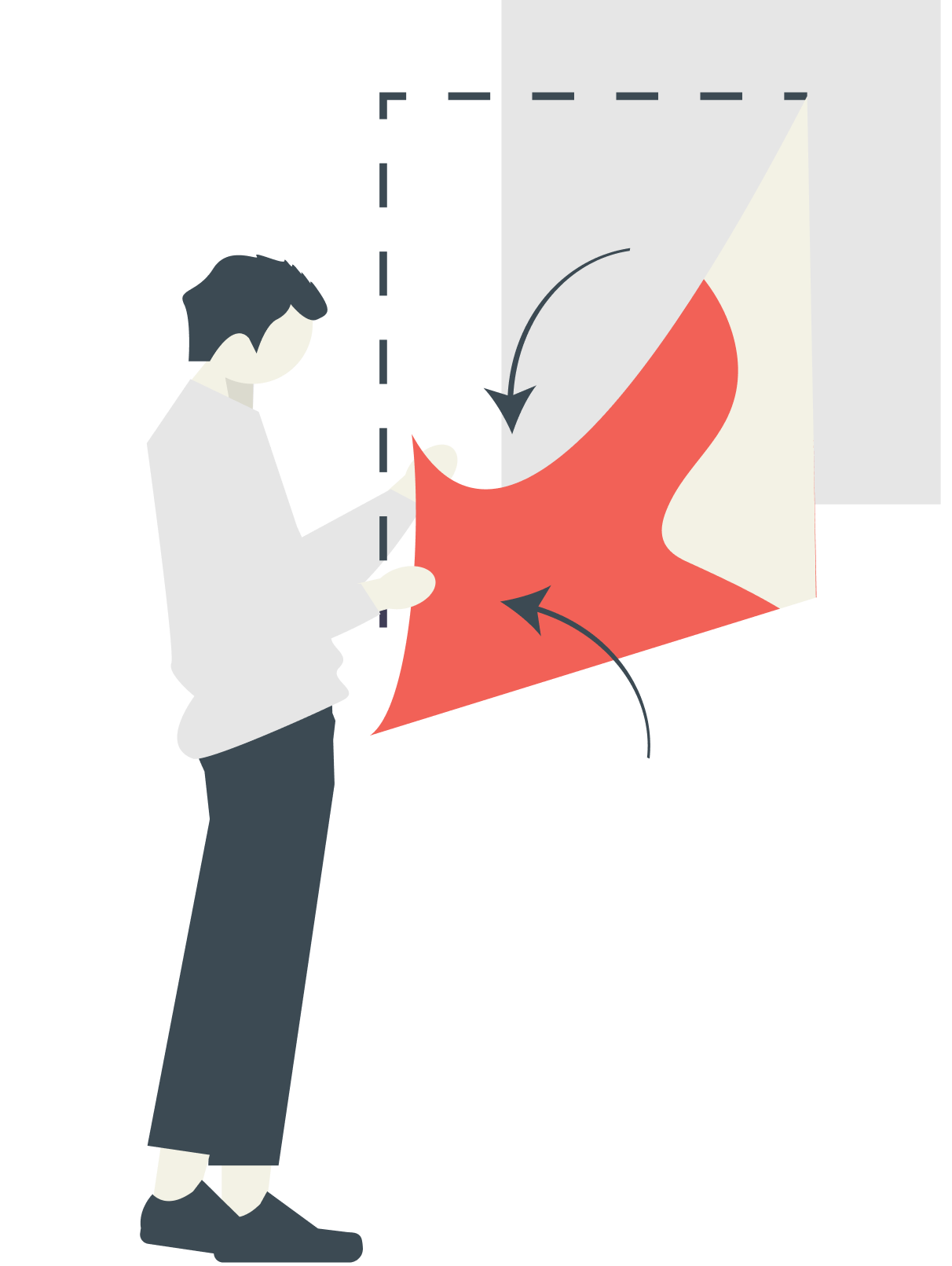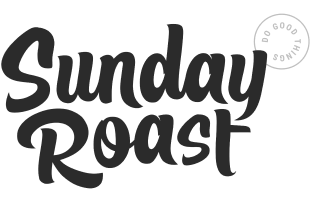 We like to call ourselves "conversion scientists."
After all, website conversion is a science: the intersection of human behavior and digital technology. The entire experience a user has on your website — from brand messaging, to site design, to load speeds, to intuitive navigation — influences whether that user will take action.
Formulating our own twist on the scientific method, we ask questions, analyze the research, test our theories, and dig through the results to create custom, data-backed website CRO strategies.
Guesses and gut feelings? Not with us. Our data-driven approach means lower exit rates, increased conversion rates, and ultimately a website that impacts your bottom line.
Let's turn your website visitors into leads through data-driven strategy.
Here's how we optimize your website for increased conversion.
This is more than a website revamp — we build custom, data-backed website CRO strategies.
We identify your website's roadblocks to conversion.
We begin by seeking to deeply understand your core needs — and how your website can help you reach your business goals.
Guided by the disciplines of UX, UI, and development, we then audit your website to identify roadblocks to your website's conversion. We use analytics, heatmaps, user testing, message analysis, performance tools, and more to determine what is working, what needs modifications, and what may need a complete rebuild.
We create your Optimization Opportunities Report.
After our data deep dive, we create your Optimization Opportunities Report: a customized framework for moving forward that can be shared across your team. We provide implementation strategies for overcoming the conversion roadblocks identified in our audit, helping you understand what changes need to be made — and why.
We build a website optimized for conversion.
Using your Optimization Opportunities Report as our blueprint, our team of UX strategists, conversion copywriters, UI designers, and developers implement our findings to build a website optimized for lead conversion.
Throughout the process, we provide you with a tangible project plan, so you're never in the dark about what comes next. Your calendar can breathe easy, though — while we believe in clear communication and scheduled touchpoints, we don't believe in death by meetings; we'll keep you updated, without overloading you. Once launched, we train your team to easily manage internal updates. We also offer post-engagement website maintenance plans.
Let's turn your website visitors into leads through data-driven strategy.
Trust: it's the foundation of all our client relationships.

"I've been working with Starling since 2018 when our firm underwent a rebrand. The working relationship I have with Starling is impressive and unique. Of all the vendors I use in my role, Starling is the longest-tenured and most trusted. They know what they're doing, stay up-to-date on anything web related, and I trust them to take care of our site. We're currently working on an in-depth optimization project and I'm excited to see how it affects our presence on the web."
Rachael McGrew – Business Development Director at Landmark CPAs
"In addition to the great results, what stands out most about our work with Starling is the excellent, friendly communication and general ease of our working relationship."
Laurie Moore – Communications Director at Stanford d.school
We are a website optimization agency. But we're not…
An inbound marketing agency.
Our goal is not to develop marketing campaigns for increased traffic, but rather to convert the right visitors once they land on your website. Because what's the point of high traffic if these visitors never actually take action?
A do-it-all agency.
We believe that specializing in website optimization — rather than offering a smorgasboard of marketing services — allows us to shine in our concentrated skill sets, providing better results for our clients.
An implementation-only agency.
While we sport a team of copywriters, designers, and developers, we are not an implementation-only agency. Our engagements always require audit and strategy before any implementation takes place.
We're data diggers, creative strategists, and conversion scientists with a curiosity for the intersection of human behavior and the digital world.
Founded by a website developer and conversion copywriter, Starling seeks to elevate websites beyond simple aesthetics to high-converting tools of growth for their clients, all through the power of data-backed strategy. As a micro-agency with a team of curated conversion experts, we limit our engagements each quarter, meaning that our clients receive only focused, VIP-level attention.
With HQs in Phoenix, AZ and Nashville, TN, we serve brands across the United States.
Let's determine if we're a fit.
Ready for higher conversion rates?
We're ready to make it happen! Answer a few Qs below, and we'll get back to you within 1 – 2 business days.
"*" indicates required fields